Roofing Installation & Roofing Repair
Fairfield, CT's Expert Roofing Company
George's Seamless Gutters offers professional roofing services throughout Fairfield County, CT, in partnership with our specialized roofing division, The Roofing Pros of Westchester.
Whether you need a new roof installed, want to have metal roofing accents added, or need roof repairs made to your existing roof, we have the expertise and equipment to handle the job with precision and expediency.
Our roofing company is staffed, not subcontracted, like many other companies. Our roofing team only works on roofing, meaning they are specialized, experienced roofing experts dedicated to providing top-tier service, ensuring your satisfaction with the final result.
Local Roofing Inspection Service – Trusted and Reliable
→Contact our roofing company for a comprehensive roof inspection. Once onsite, our roof inspections aim to test and verify the integrity of your roof and detect any compromised areas that may require repairs before more significant issues arise.
The Roofing Pros of Westchester, a division of George's Seamless Gutters, provides full spectrum roof installation and roof repair services, including: 
Partial Roof Installation & Roof Repair
We are GAF-certified and factory trained, committed to our craft, and it shows in our work.
We recognize the distinctive roofing requirements and challenges presented by Fairfield, CT's geographic positioning. As a result, we provide services that other roofing companies in the area don't – and remain focused on the needs of our clients and work to exceed their expectations from start to finish:
Fairfield, CT Roofing Repair Services:
Partial Roof Installation
Metal Roof Repair
Residential and Commercial Roof Repair
Skylights Installation and Repair
Chimney Flashing Repair & Replacement
Soffit and Fascia Repair and Replacement
Free Roof Inspections
Roofing Company Fairfield County CT
George's Seamless Gutters has a reputation, and we are proud of it!
The Roofing Pros of Westchester offers homeowners the opportunity to install or repair their roofs with unrivaled confidence. Your home's roof is important; it is your home's top-down defense against whatever mother nature throws at it!
Having a strong, healthy roof is critical for the health of your home, its foundation, and your land.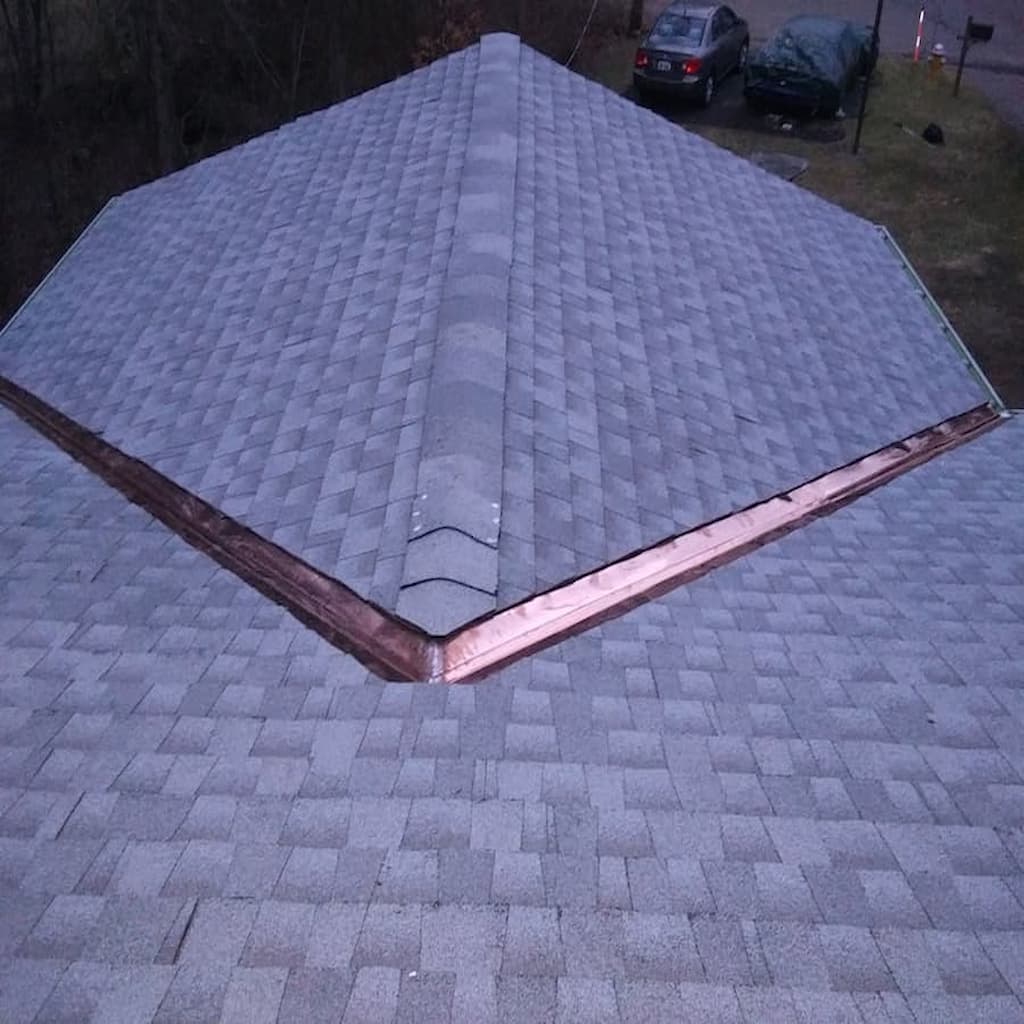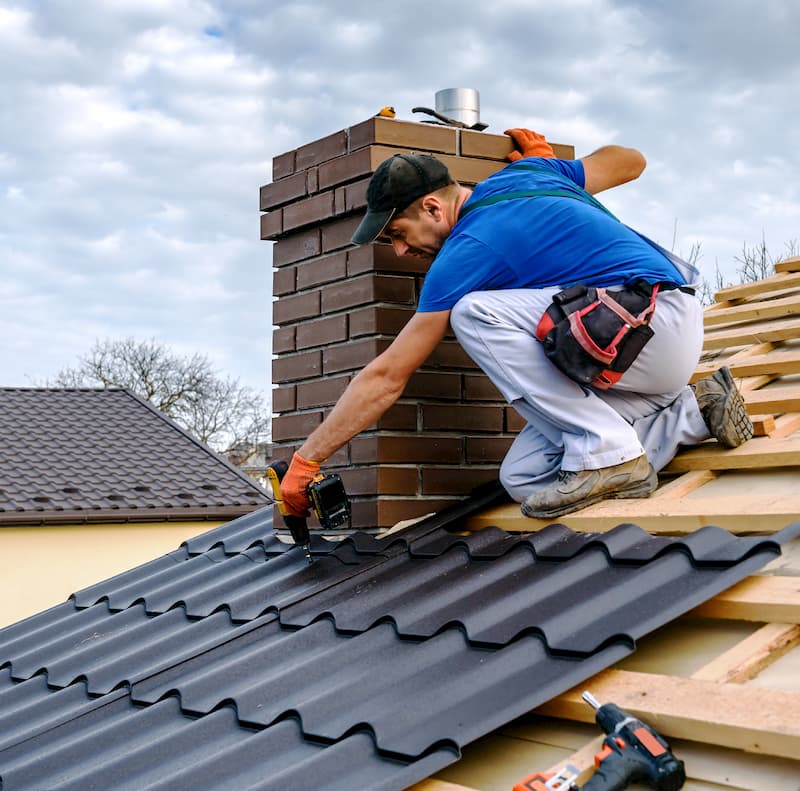 In everything, we do our mission remains consistent.
Fairfield County friends and neighbors are committed to our community; never hesitate to call on us for fast, affordable, and honest roof repair or maintenance services.
A roof that starts to leak during a heavy rainstorm can quickly turn into a significant problem. If your roof leaks, contact us right away and take these three steps to minimize the water damage as much as possible:
Don't panic — we or another local roofing company, can help!
Step 1: Contain the water.
Step 2: Remove the water.
Step 3: Call my roof repair company…then your insurance agent…